My students put on such a lovely recital at the end of the school year! I'm really proud of all of the progress I have seen from them this past year!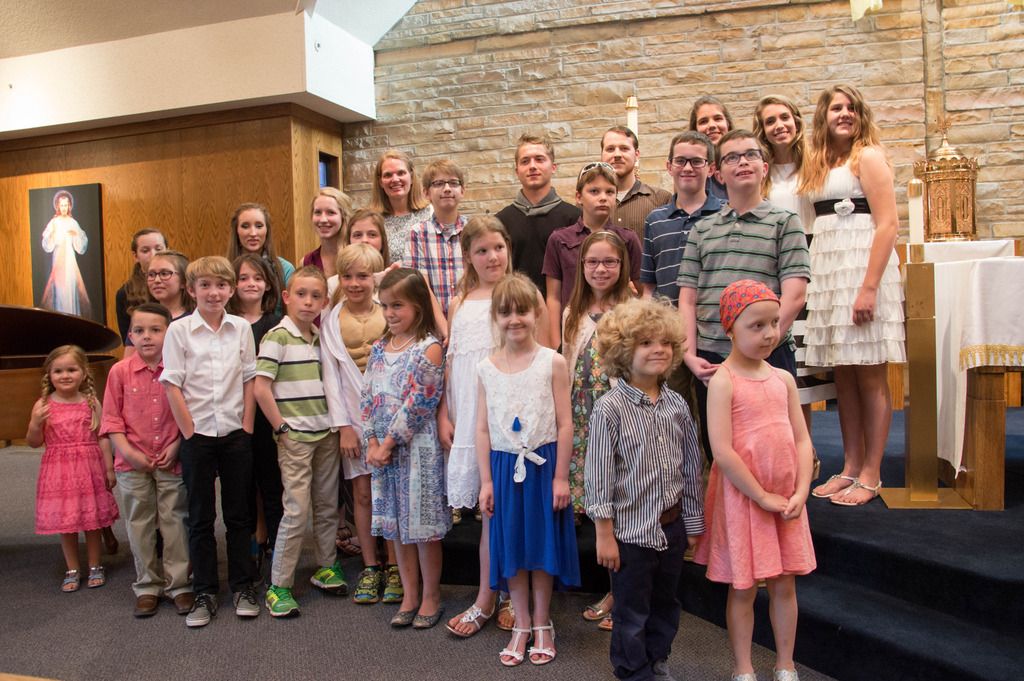 We performed in the chapel of the church that I was involved with during college. I have a lot of special memories in this chapel. During my college years, I accompanied the choir at this church and my senior year, I also directed the choir. My husband and I even got married in this chapel. It was fun to be back to create another memory with my students and their families!
Most years, I select a theme and teach all of my students music within the theme. Recently we've done movie music and music from around the world. This year, I decided to let my students chose their own pieces and to not worry about a theme. I'll definitely return to themed recitals in the future, but it was nice to just work on music that the students were naturally drawn to this year.
It was definitely a treat to have so much variety in repertoire. I loved how my students' unique personalities shined out in their performances. I have quite a few students right now who have an ear for playing popular music. I also have a lot of students who play beautiful interpretations of the classics. A couple of students even composed their own pieces.
We ended the recital with some delicious cake to match their tshirts!