Last weekend I had 8 students participate in District Achievement Auditions.  It was a great experience for everyone and all 8 students received a rating of a I, which is the highest rating and allows them to advance to State Auditions.
Students had to memorize and perform a piece of music for a judge and take a theory test.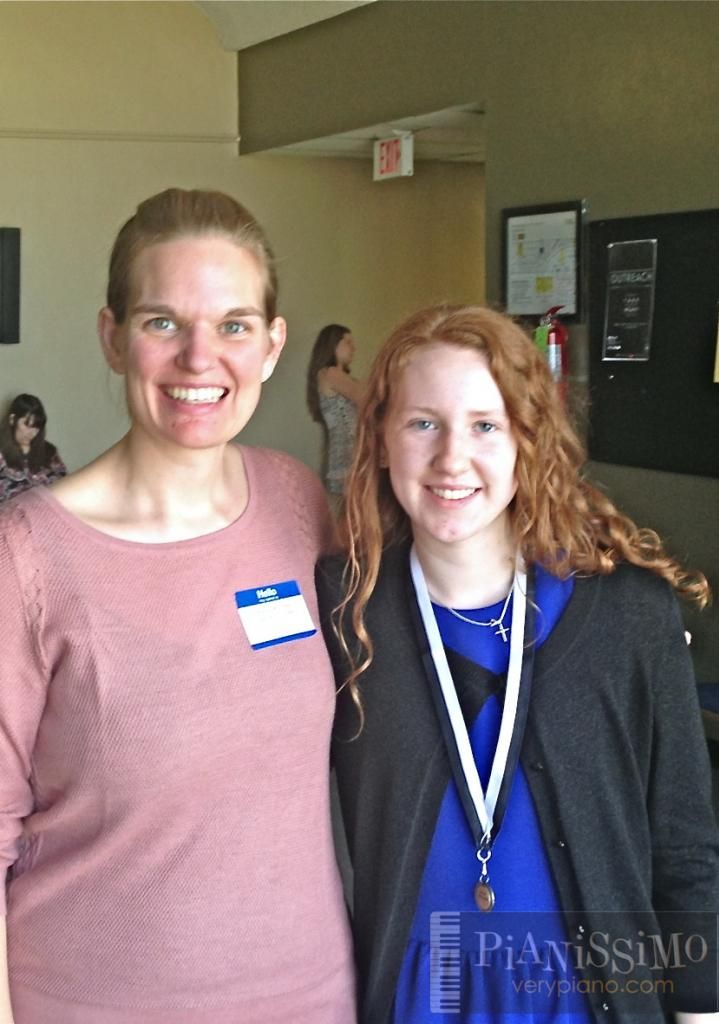 It is really exciting to see the results of my students' hard work and good practice routines!  I'm really proud of them!