Last weekend I had a the privilege to serve as a judge for the NFMC piano competition in a nearby town.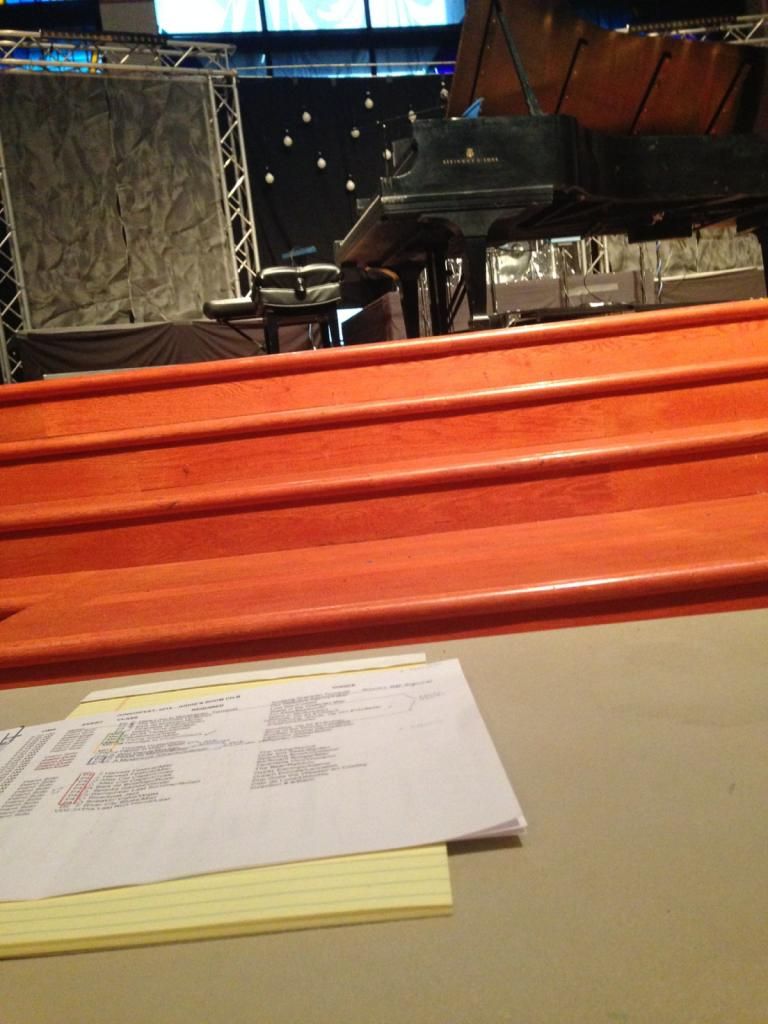 I always love hearing students perform a polished piece of music.  Everyone was very well prepared and it was a delight to hear them play.  All students played two pieces in the morning and received a rating.  Anyone who received a rating of Superior+ got to come back in the afternoon for a play off.
All week, I have been telling my students about an inspirational student that won the play off in her division.  She had a prosthetic right arm.  Her right hand could only play one single note at a time so her left hand had to play most of the right hand notes, in addition to the left hand notes.  She and her teacher had done an excellent job adapting the piece to work for her.  If I hadn't been watching her perform, I probably would not have know that she was playing without the use of most of her right hand.  Yesterday, when I told one of my students about her, she said, "Well, I have no excuse not play the right notes!"
Another highlight of judging a piano competition is hearing the variety of music.  I always leave full of new ideas and inspiration for my students.  Here are a few pieces that I'm looking forward to working on with my students:
Intermediate Supplemental Pieces – both of these pieces were driving, rhythmic touch pieces.  Students can't seem to get enough of this energetic style of music!
Scampering Squirrels by Carolyn Miller
Sun Chaser by Timothy Brown
For later intermediate pieces –
A Handel Sonatina in C – For some reason, when I'm selecting music for my students, I always forget about Handel!
Velocity by Burgmuller – I love teaching Burgmuller's pieces and I have a student in mind for this piece!
A Sonatina, also in C, by Khatchaturian – I think I've played this one before, but I had completely forgotten about it!