I always like to have an incentive program going to help motivate my students to practice. In the past, I've had elaborate point systems, which have been fun and beneficial. This year, I wanted something a bit simpler.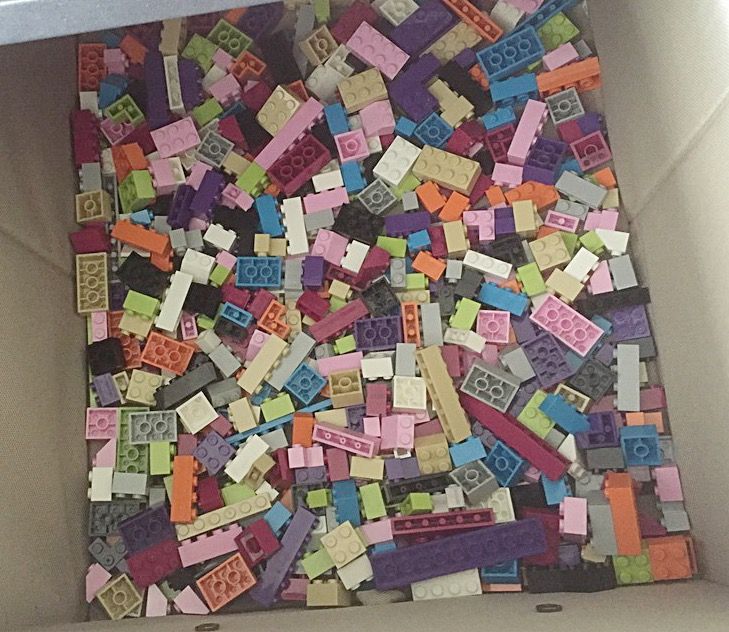 I bought 1000 off-brand Lego bricks for my students to collaboratively construct a structure. Each student can earn up to 3 bricks a week to add to the structure:
At least 5 days of practice recorded on Better Practice App
Showing good progress on at least 1 song
Having a good attitude during the lesson
If all 1000 bricks are on the structure by Christmas break, everyone will earn a treat.
It's been a lot of fun to watch our structure grow from week to week.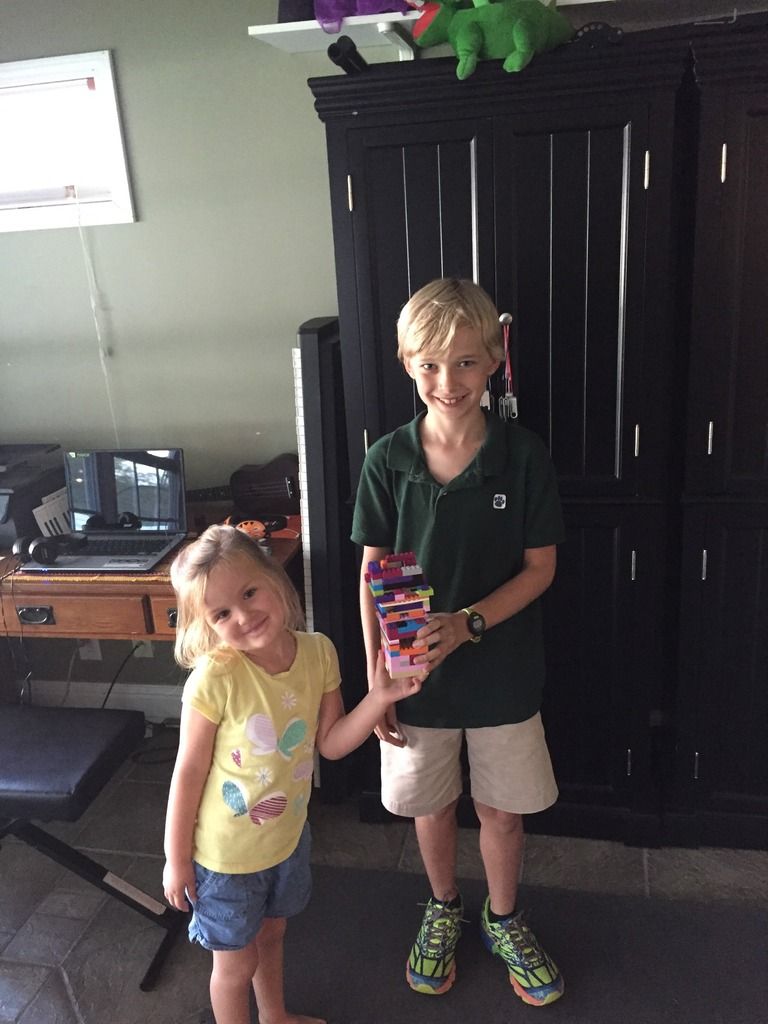 Each week, I assign one person to be our Lego architect to either rearrange or repair our structure. It has grown so fast that it often has some unstable spots. Luckily, no one complains about having to spend a few minutes to fix it!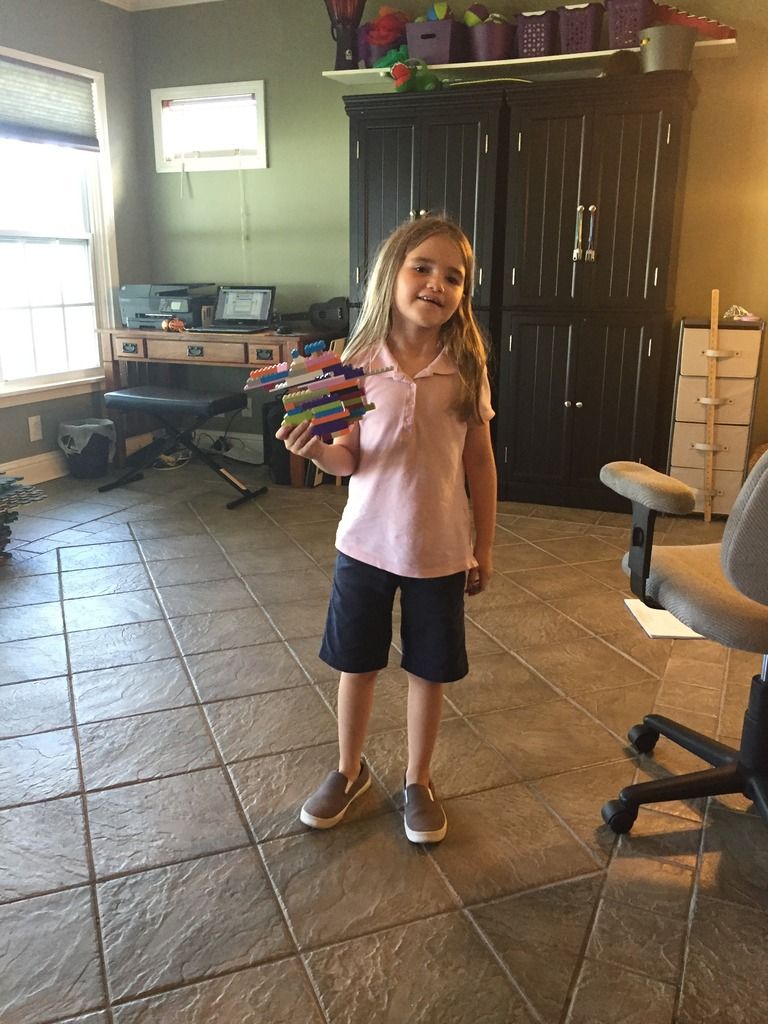 Sometimes I pick someone with an interesting stat from the Better Practice App, like the week's earliest practicer or most minutes. Other times, I pick a student who is going above and beyond in their participation and occasionally, I just randomly pick a student.
So far, our stash of bricks is dwindling and the tower is growing, so it looks like we're on the right track!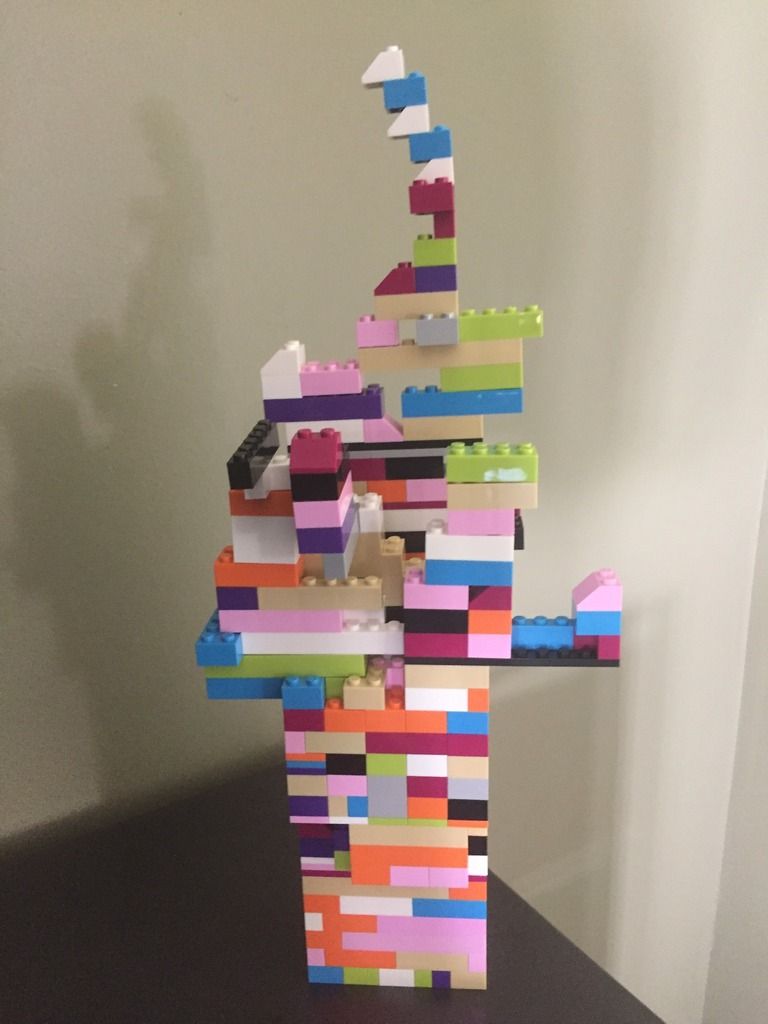 We'll report back as our structure continues to grow!
Disclosure: This post contains affiliate links, which means I receive a small commission if you make a purchase using this link.