Summer was a quiet season in my piano world. There was one exciting, action-packed week of piano camp (which I hope to share about soon!), but the rest of the summer passed with just a handful of students coming and going each week.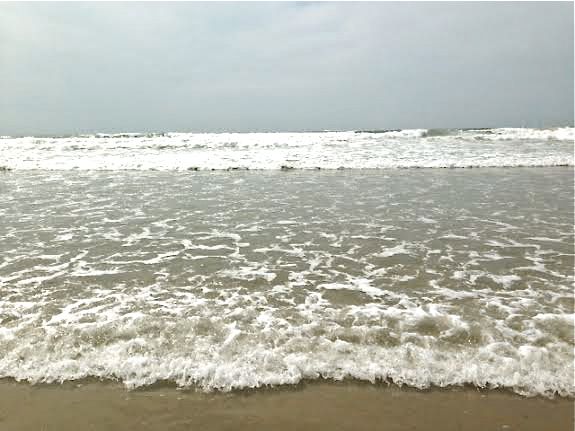 I have come to learn that my creative mind thrives in the quiet times. So, while there wasn't a lot happening around here during the summer, the wheels were turning. When I'm in the midst of a busy schedule, interacting with many students each day and on the go, my creativity is stunted. I have to make a point to step away several times a year to keep things fresh, exciting and engaging for me and for my students.
Now the quiet is over and the buzz of the new school year fills my studio. As much as I need and enjoy the quiet, I love new beginnings even more. We're 2 weeks in to our fall schedule and I love every minute of helping students set goals for the year, showing them new music, books, websites, and games that we will be using this year and motivating them with new challenges.