One of Tulsa's gems is Philbrook Art Museum.  It was formerly the home of the Waite and Genevieve Phillips family, but now serves as a haven for some of Tulsa's finest art, gardens and cultural events.  For anyone who has romantic notions of a perfect setting for enjoying Christmas music, Philbrook fits the bill.
It was an honor to partner with Philbrook to achieve 2 goals:
1.) To share Christmas music within the community
2.) To give my students an opportunity to perform their music in a beautiful, public setting
When preparing my students to perform at Philbrook, they practiced with the understanding that their goal was to provide background music to the patrons of Philbrook.  We performed right in one of the galleries.  It was a lovely room with a beautifully decorated fireplace, a grand piano, an organ and a lovely view of the gardens.
Most of my students learned 4-5 pieces and several learned their entire Christmas book.  They practiced playing their music continuously, as they would at a party or for a special event, despite interruptions from people talking and moving around.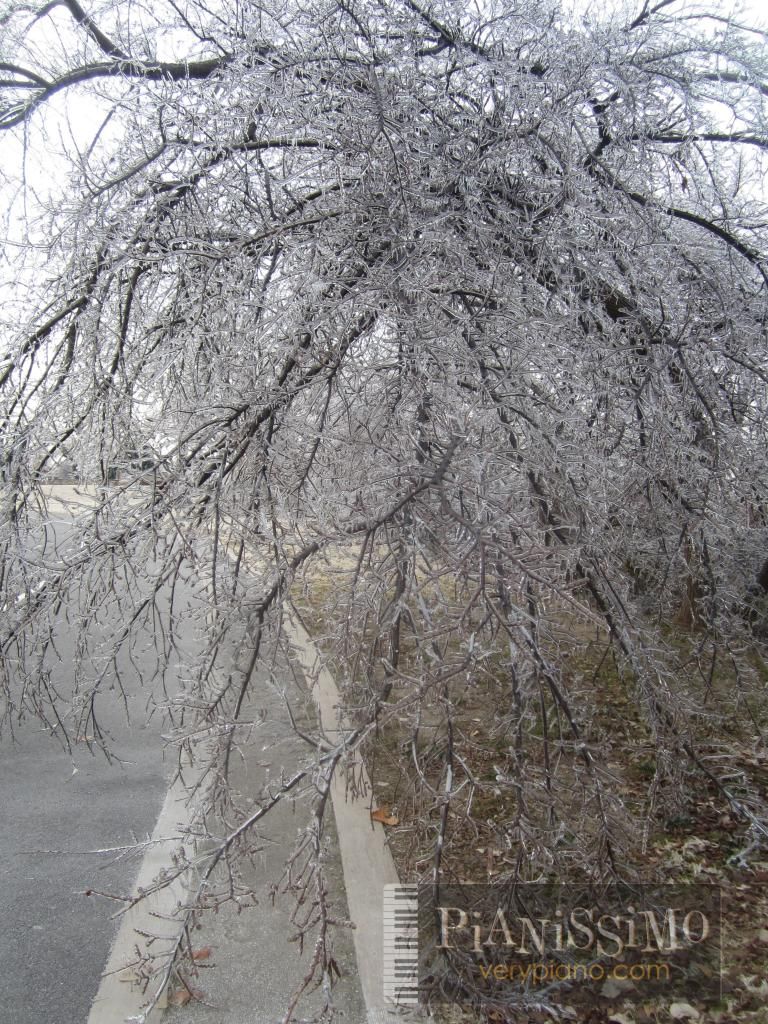 We ended up waking up to a big ice storm on the day of the recital.  Ice covered everything above ground level and temperatures were just above freezing.  Fortunately, the roads were clear and my excited students were happy that we didn't have to cancel!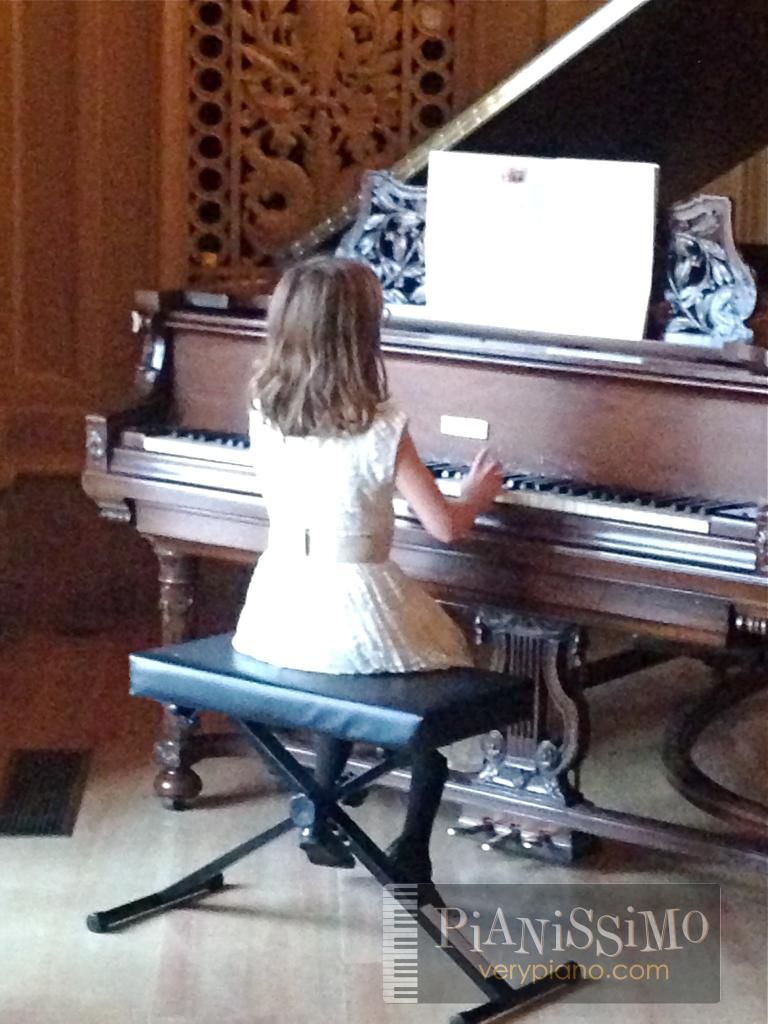 Everyone took turns playing 5-15 minute shifts throughout the late morning and afternoon.  Each student brought a fan club of family members and friends.  At the end of the day we had provided over 4 hours of music!  What a great Christmas memory for all of us!