Preschoolers and young children always need opportunities to move! In Preschool Music Class, I incorporate many types of movement into each class. Over the years, I've collected my favorite songs that get kids moving.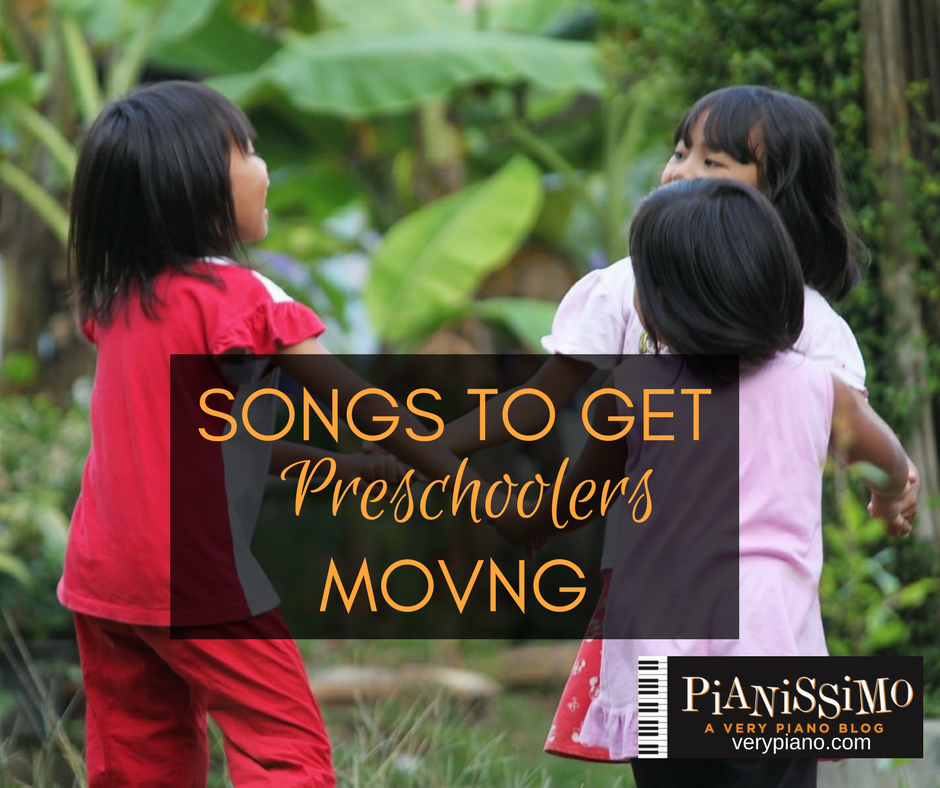 Use these songs to use in a group setting, to add to your home playlist, or to break up a piano lesson with a young student!
P.S – If you work in preschoolers in any capacity, you don't want to miss out on this awesome Webinar, Playing With Preschoolers. In it, I share my simple formula that I follow in every Preschool Music Class and 9 other experts share their secrets to having fun and productive musical experiences with the under 5 crowd!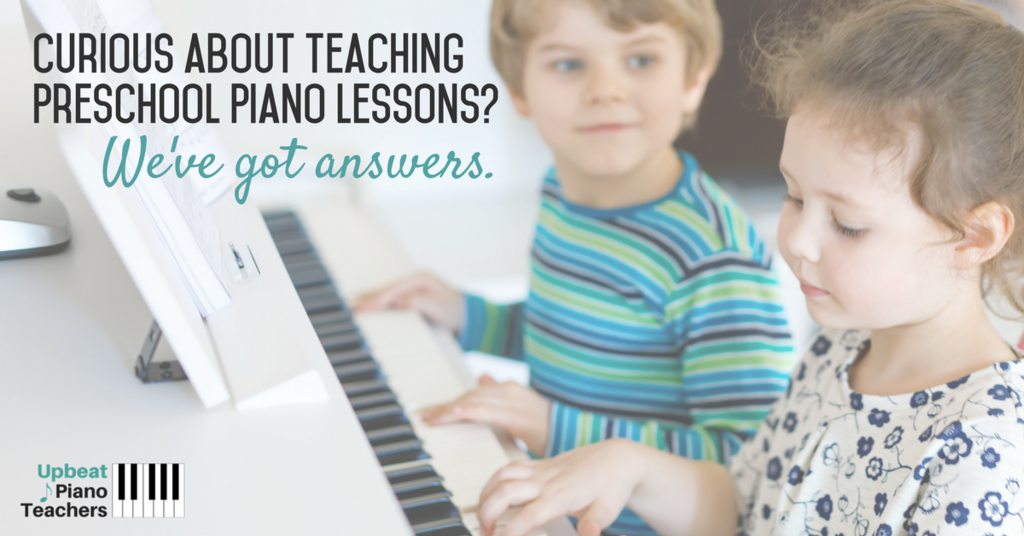 Disclosure: This post contains affiliate links, which means I receive a small commission if you make a purchase using this link.